Most of the human consider fishing as a hobby. But some of them do not know the proper and most important fishing rules. And you know that maintaining rules and regulations is very much essential for each and every task as well as in hobby. Because by maintaining rules and regulations creates discipline and show respects as well as make things better. Moreover, fishing rules may be unspoken, although those are necessary. You all just need to understand these and try to respect those eagerly. Moreover, if you guys maintain some rules while fishing as it can make easy your fishing time. Hence, everyone should follow some while conducting any kind of work. Therefore, for your concern, we are trying to mention some compelling rules and regulations of fishing below:
Rules of Fishing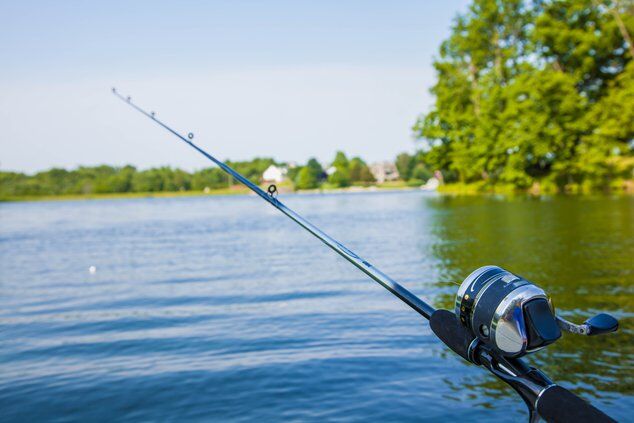 1. Fishing License:
The first and foremost fishing rules is to have a license of fishing. Fishing license should be mandatory for every angler and the people whose hobby is just fishing. In the United States of America every people need to have fishing license over the age of 16. However, checking fishing license may not be diurnal but carrying license with you must be important. So, every fishing freak people must have a fishing license for avoiding unnecessary incidents.
2. Maintaining Silence:
\Try to maintain silence while fishing. Sometimes you may make noise inadvertently. Even you make shout or make noise when you catch a big fish. It is natural and may happen inadvertently. However, this type of action or behavior or excitement can create irritation around the people. Try not to say anything loudly so that your loud sound can create irritation. Just try to remain polite as well as cooperative at the time of fishing.
Moreover, you can turn off your motor or vehicles to prevent extra noise. So, you should try to get remain silent as much as you can for the sake of other people who also love fishing at their leisure time.
3. Cleaning Up:
After fishing it is mandatory to clean up those places every time when you will fish. You may like to fish in various public places such as: ocean, lakes, as well as rivers. Besides, it is equally important to always clean yourself and your fishing gears. In fact, while fishing at outdoor and public fishing places, you should be respectful to other people by not remaining unclean those places. Above all, try to keep the water clean just by not throwing away any dirt.
4. Try to Follow the Rule of Limitation:
In almost every country, the government must set a limitation of catching fish. Sometimes you may catch a lot of fishes at a time. For example, suppose, one day while fishing you able to catch a lot of fishes at a time. And all the fishes are big. Even, the more you bait, the more you will get fishes at that moment. But, you are not allowed to bring all of those fishes with you. Moreover, if you do not follow this rule then you will be charged for sure. Consequently, every people who love to catch fishes and anglers all should be respectful of that regulation.
5. Try to Follow the Regulation of Fish Size:
As most of us love to catch fish in our leisure time, so we must want to catch a lot of fish as well as big fish in size as our food. However, this is entirely fine if you careful about the fish size. Likewise, there must set a regulation of fish size.
If you catch and kill too many fishes then it will be dangerous for the species. It is a kind of threat for the nature. As a result, the balance of nature will get threatened. As a result, try to catch a certain amount and size of fishes to save the species.
6. Try to Maintain the Fishing Season:
There has a certain time and season for fishing. If you go for fishing at the time of insemination of fishes then it is entirely illegal. Moreover, you should release fishes if you catch fishes mistakenly at that season. However, fishing season means to protect the species and maintaining the balance of nature. So, if you don't maintain this rule strictly then you might get punishment.
7. Stay Calm and Patient:
Calmness and patience are one of the most significant fishing rules. Sometimes you may have a bad luck and bad day while fishing. Likewise, you may not get certain amount of fishes. And that's completely okay. At that time, just do not loss hope and do not get depressed at all. It just can be happened most of the time. Moreover, if it is important to get fishes at that day you can move to another place for fishing. This suggestion is basically for the anglers. Because fishing is their only livelihood so as a result their lives depend on this profession.
Finally Keep in Mind
You just have to remain calm and patient while fishing. Just try to control your temper as temper can easily make any issues in public places. Because patience is one of the greatest virtues at every work. Those who take fishing as a hobby if you really find a bad day at fishing and if catching fishes are not that much significant to you then why not only enjoying the nature? Yes, you just only enjoy the place around you by roaming that place. It also can lead your mind into peace. So try to stay calm and happy as well while fishing.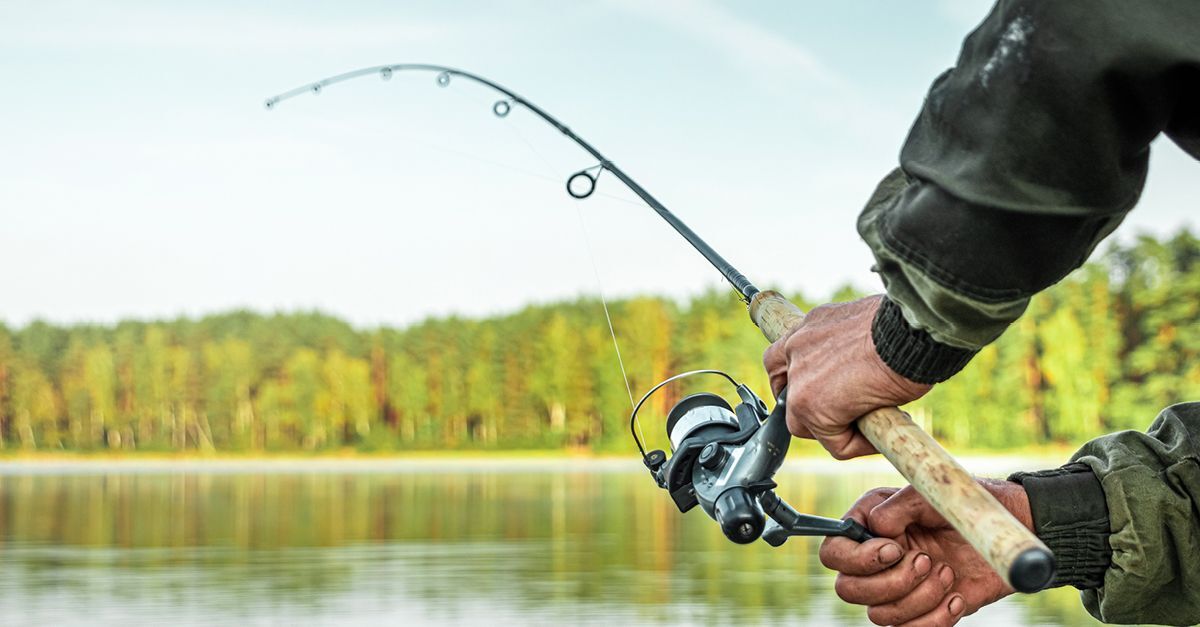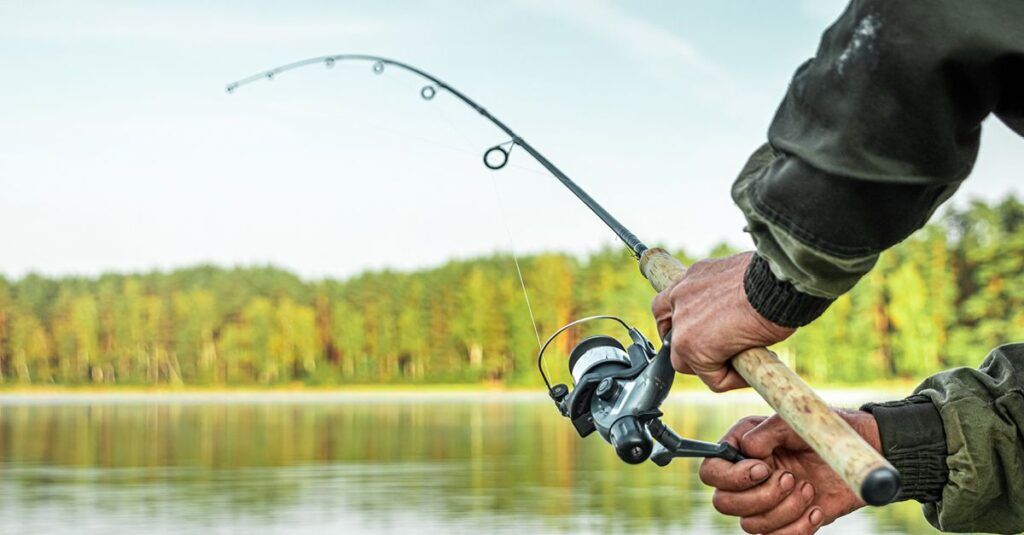 In conclusion, we can say that fishing is undoubtedly one of the best hobbies at any season. This hobby will help you to spend a good time at your leisure and help you to get free from depression. Once you start fishing and spending time with your family members that time will help you to get closer with them. But there always have some fishing rules. And these rules are set by the authority as well as the government. We have tried our hardest to give ideas about some compelling fishing rules and regulations. Likewise, you must have to follow these respectfully. If you don't respect those then you may get punishment or charges. In fact, these rules are set to maintain the discipline, to protect the balance of nature and most importantly to save the species. So it is necessary to be respectful about the laws and rules. In addition if you want to know some fishing tips and tricks then you can read our other blog. Cheers!!!