It appears winter season and in this winter season, most of the travel-loving people cannot resist themselves from winter camping as well as traveling and definitely will be going far for enjoying the mesmerizing moments. But some travelers do not know the winter camping tips and the people who know all these tips do not want to follow properly. Because, according to them, camping tips do not affect them much and that's why these tips are unnecessary for them. But you know what? Following the winter camping tips is more significant as well as an integral part of winter camping because only those tips will keep you safe and warm in excessive cold during camping. So, here we are mentioning some important camping tips for you.
Camping Tips in Winter
Camping is fun, right? If it is about winter camping then what say? Yeah! It's going to be more fun and exciting. And you know what? Selecting a perfect location is very important to make it more enjoyable. There are obviously lots of places in the USA from where you nature-loving people can enjoy the winter sunrise along with the sunset. Specially in Minnesota, winter is more exciting and that because, Minnesota is considered one of the most mesmerizing places for spending winter in the USA.
But before going traveling outside you must get basic ideas about winter camping tips and have the mentality to follow those accordingly. Here are some tips for fun and safe camping mentioned below during winter. And I believe these tips will help you to stay warm during the camping time. Therefore, try to follow and maintain these tips properly so that no endangerment can let you face problems during winter camping.
1. Getting An Idea About Weather: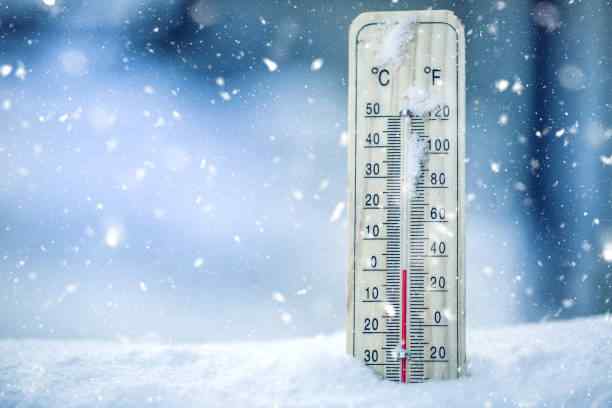 During the winter season, checking temperature and also weather before going for camping is very necessary. It is considered one of the most striking winter camping tips as well as pre-cautions for everyone. Sometimes it is literally not so easy to travel in winter if the temperature is too cold or lower than normal temperature. Because, the temperature can rapidly drop during the winter season that sometimes leads to trouble. And that time you will definitely have to face difficulty. For a better experience, you can check the forecast through social media. Always keep in mind that in the winter season, weather can change rapidly at any time. So, you must have preparation so that you can confront this kind of situation.
2. Check Out The Roads Condition: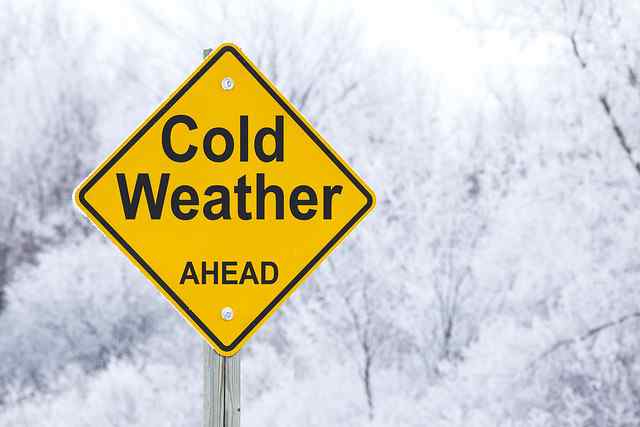 Another important winter camping tip is to check out the road conditions. It is another striking tip for winter camping. Because, sometimes the weather can affect the streets badly. So before going out to this kind of place which can be risky during winter check out the destination as well as the road condition. The roads might get impacted and blocked due to excessive cold and snowfall. Then you may face a lot of troubles and eventually this kind of situation will hamper your camping in that place. So, to avoid this type of issue just check the location properly through social media or websites and get an idea about that location. Likewise, make sure that you can reach your destination as well as can return to your home safely. Therefore, before selecting a place make sure that you will not face any difficulties.
3. Make a List of Equipment: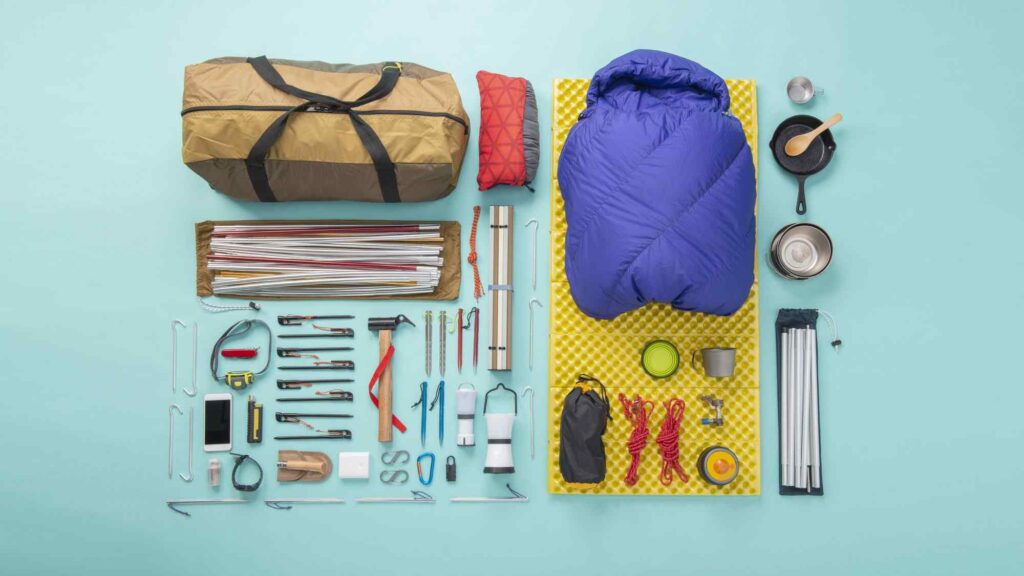 Make a product list that you must carry during winter camping. Firstly, you will need to have a durable water-resistant backpack. And then the second important thing that you should not ignore is – taking enough warm clothes. And then take some dry foods and four or three seasoned tents, a sleeping bag, a cooking stove, a must-need first aid box which can provide you instant treatment in emergency.
4. Take Enough Clothes: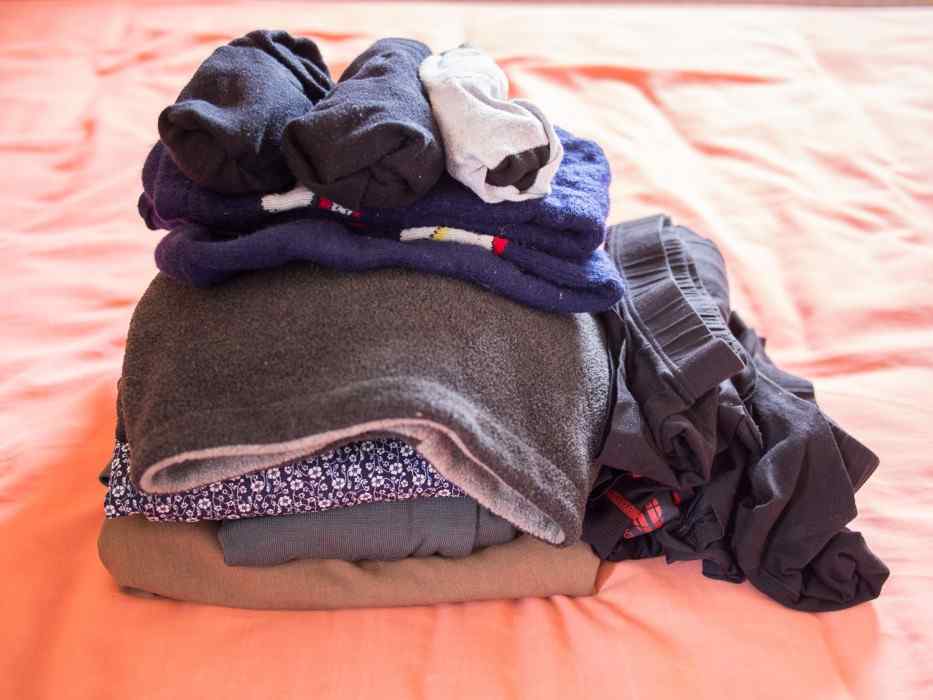 Firstly make sure that you are wearing the right clothes before going out. Try to take enough clothes in your backpack. Because, staying warm during winter traveling and camping is compulsory. Staying warm seems like a very easy thing, but sometimes it is a difficult thing. So try to carry enough cold-resistant clothes. Otherwise, there will be a chance to fall sick and definitely it will ruin your camping moment.
5. Try Not to Sweat: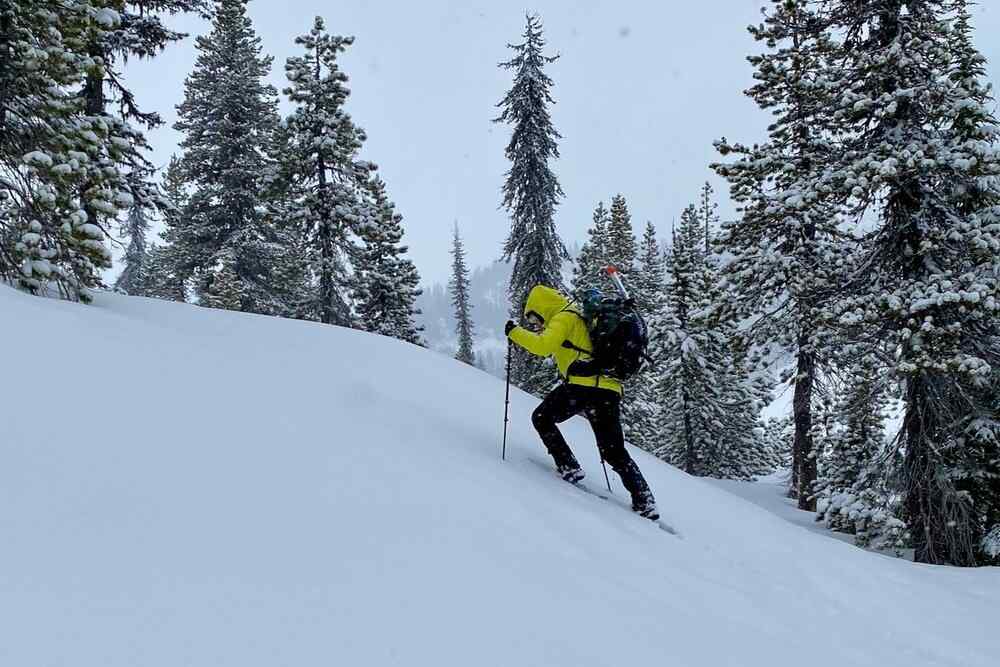 If you want to have camped in peak or have a plan for rock climbing then there is a chance to get sweat because climbing up for your destination surely makes your body temperature up and as a result, you will start to sweat. So to avoid sweat, take a rest for a while when you understand that you are feeling tired. Moreover, open your jackets while you start sweating. Hence, you can choose merino base layers to lower extra moisture from your skin which causes sweating.
6. Take A Right Size Tent: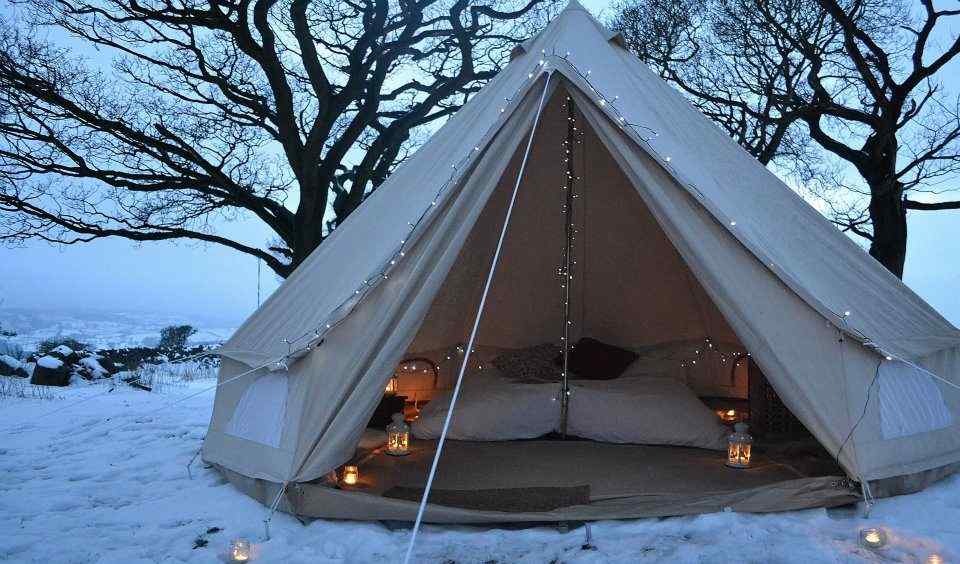 When the matter is winter camping then it also comes about the right size of camping tent. Tents play a very important role at camping. Therefore, selecting the right tents is one of the most striking winter camping tips. You might fall into deep thinking about what type of size you should carry? Should you select a small tent or an oversized tent? Don't think much. Just think about your comfort zone. Select a tent which has enough rooms and is suitable for one or two people so that if anyone wants to stay at night in your camp then you will not have to face space problems as well as you can keep all of your stuff together. Select three or four-season tents. Do not select a tent that is oversize because an oversized tent is not much comfortable and it will also be heavier to carry.
7. Wear Eye Protection: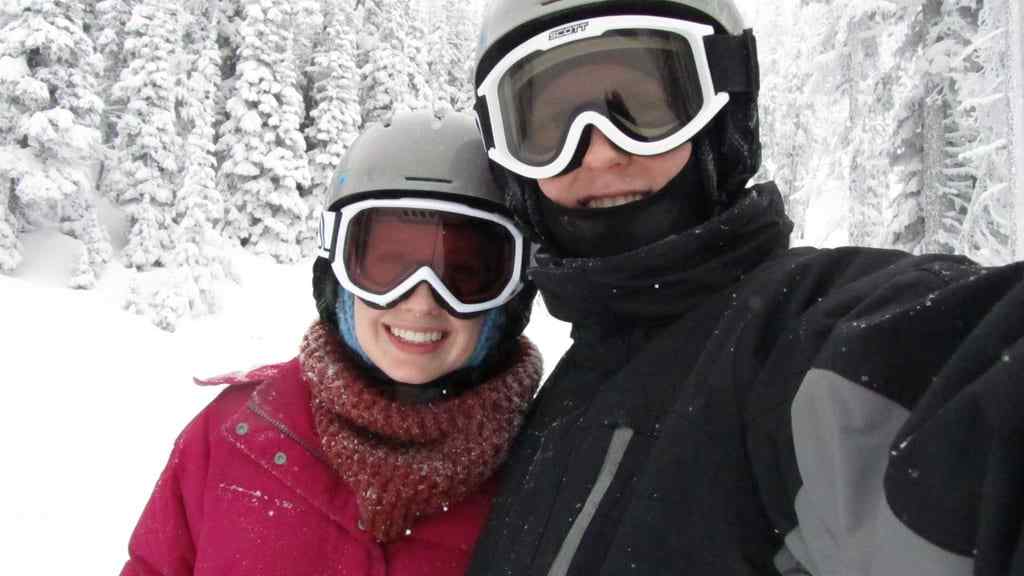 During winter season, forecasting weather and temperature is sometimes not easy. That means the prediction can be wrong and change sometimes. So, if the temperature falls too much then for sure it will start snowing. And due to snowfall, it may damage your eyesight and there is a risk of snow blindness. So, you must take sunglasses and have to wear those during the snowy ambiance. As a consequence, sunglasses can give protection to your eyesight by reducing the risk of blindness due to snowy conditions.
8. Try To Stop Freezing Wind: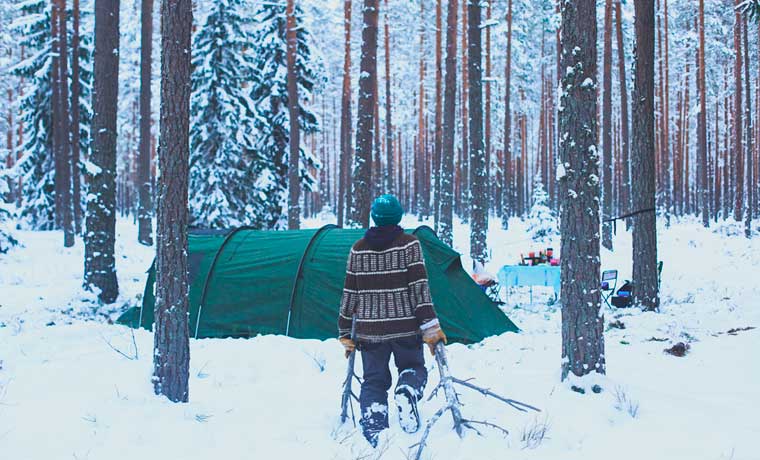 Due to downward temperature, the wind outside becomes frozen and starts to blow especially at the hill. So try to get outer layers with no gaps inside which are basically worthy for confronting the freezing wind. We are suggesting you take this kind of precaution if you are planning to set up a camp at the hill or mountain.
9. Be Prepared for Making Fire: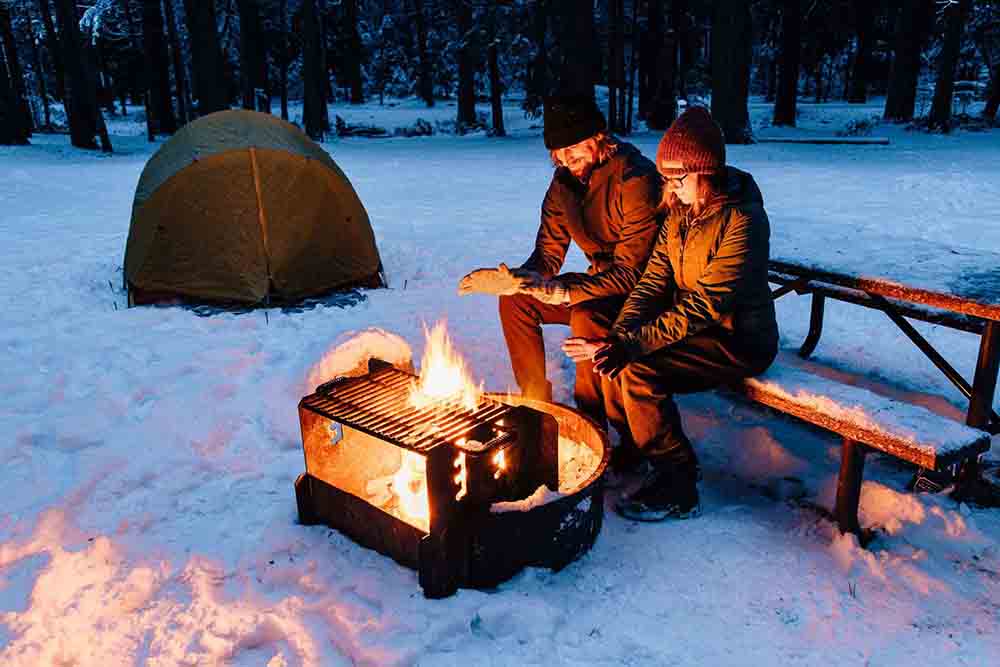 You must have a plan for making a fire while camping. But you should make some preparations for that. Before going camping, take at least two lighters, some paper, and woods as well with you. Take extra wood and paper to avoid scarcity during making fire. Because, you may need more wood or paper, especially wood if the temperature starts to fall down. So, take the preparation of collecting these necessary things before camping. Because, due to excessive cold sometimes you may not get the woods which will be kept for selling. And again try to be more careful while making fire to avoid any kind of unexpected accident. For this, if needed then take extra precautions.
10. Bring Extra Gloves: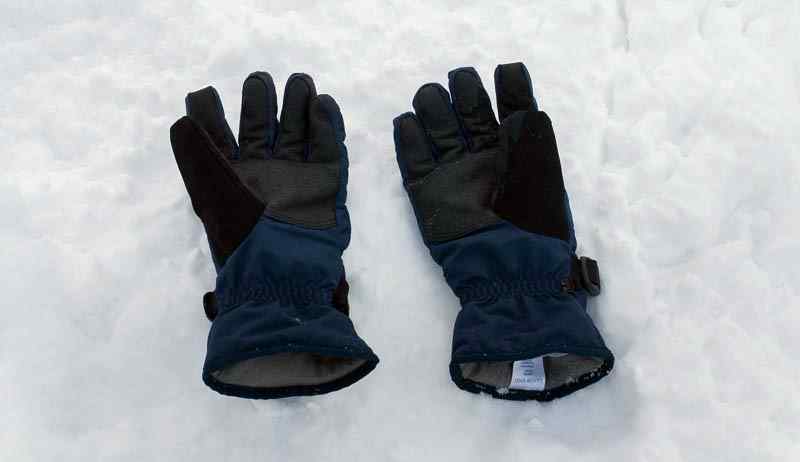 Try to carry an extra pair of gloves. And take something to cover and protect your head as well as your hair. For this, you should wear a hat and also must carry an extra hat. Because, hand gloves and hats are the most needed stuff in winter during camping. We are suggesting carrying extra hand gloves (at least two pairs) and a hat because no matter how meticulous you are, you will lose one. And without hand gloves and hat you might face trouble and a bad headache due to excessive cold.
11. Take Proper Sleeping Bag:

Taking a proper and comfortable sleeping bag is considered another most significant winter camping tip ever. You may get tired after riding the mountain. In that case, you will definitely want to take a rest after reaching your destination or after making a camp. So it is a must to bring a sleeping bag which is featured with two layers at the bottom and consists of conductive heat loss. Moreover, make sure that your sleeping bag is featured with a pad attached.
Hence, select a down sleeping bag, and obviously, that bag should be water-resistant as well as needs to stay dry for longer time.
12. Prevent Condensation on a Sleeping Bag:

You need to stay careful while sleeping with your head inside your sleeping bag because sometimes it can cause a problem. The thing that may cause concern is – condensation. If condensation gets into your sleeping bag, then it will be absolutely an issue. Even if the excessive moisture can be harmful to you if your sleeping bag absorbs that excessive moisture from your body. Similarly, it will be more dangerous if the excessive moisture gets frozen. So try to buy a sleeping bag that is featured with a vapor barrier liner so that you guys can stop that excessive moisture from getting into your sleeping bag and can sleep peacefully the whole night.
13. Meal Time: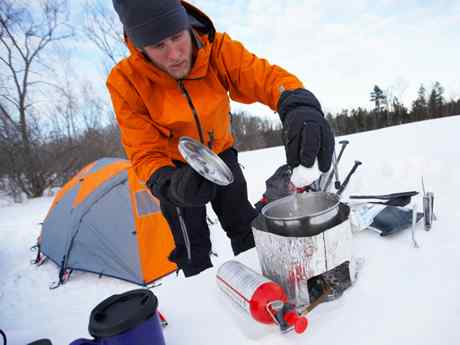 I will suggest that you carry some dry food with you and pack them tight in your backpack. But you know dry foods always cannot satisfy your hunger. You may crave for some heavy foods like meals or dinner. So for meal/dinner time, bring some food ingredients which are easy to prepare and will not take a long time to cook. Bring a white gas stove because this kind of stove works very well even in low-down temperatures. You can find this type of gas stove in almost every shop near your area. Then, if you really want to stay healthy and fit while camping the whole night then you must have to eat high-fat foods and foods which are high in calories. Because, we all know that high calories foods keep your entire body warm. So, cook some healthy meals on the stove during camping and stay strong.
14. Keep Your Electronics Devices Safely: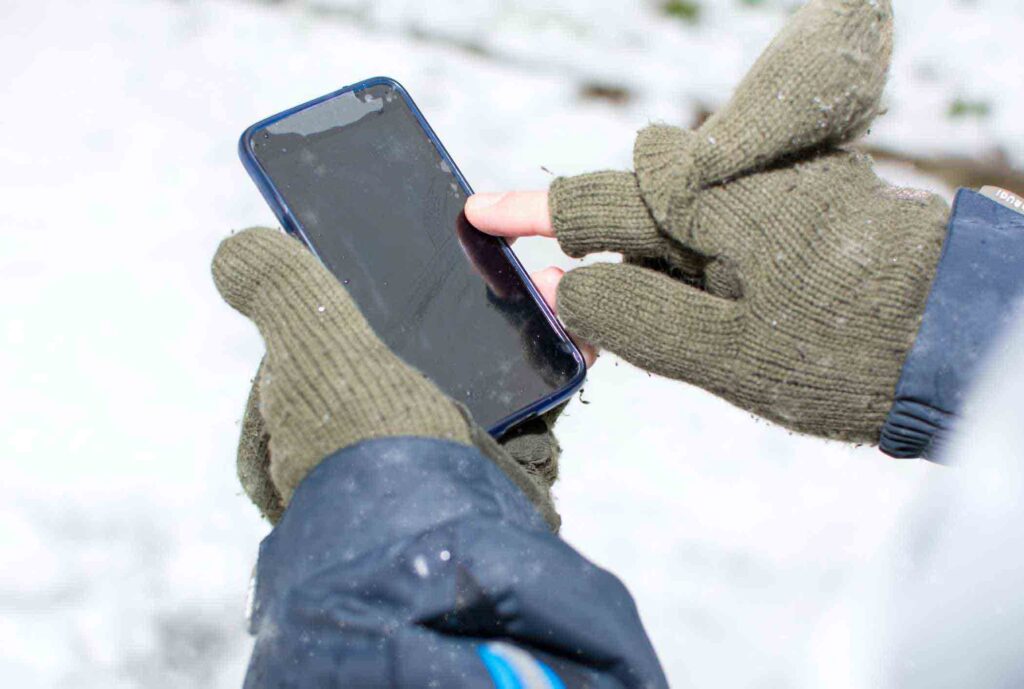 We never forget to take our electronics devices while planning for traveling and camping. Because, we all will admit that we want to capture the beautiful sceneries of nature and want to keep those sceneries as memory through the device. So it is entirely impossible to forget about bringing the electronics devices. Hence, if you bring these sensitive devices then it is also significant to keep your devices including other batteries warm. In that case, a sleeping bag will be the safest place for your devices and other sensitive batteries for saving them from freezing temperature. Therefore, keep these things if you have a little pocket inside the sleeping bag the whole night and at daytime, you can keep those in your inside pocket of the jacket.
15. You Can Bring a Book: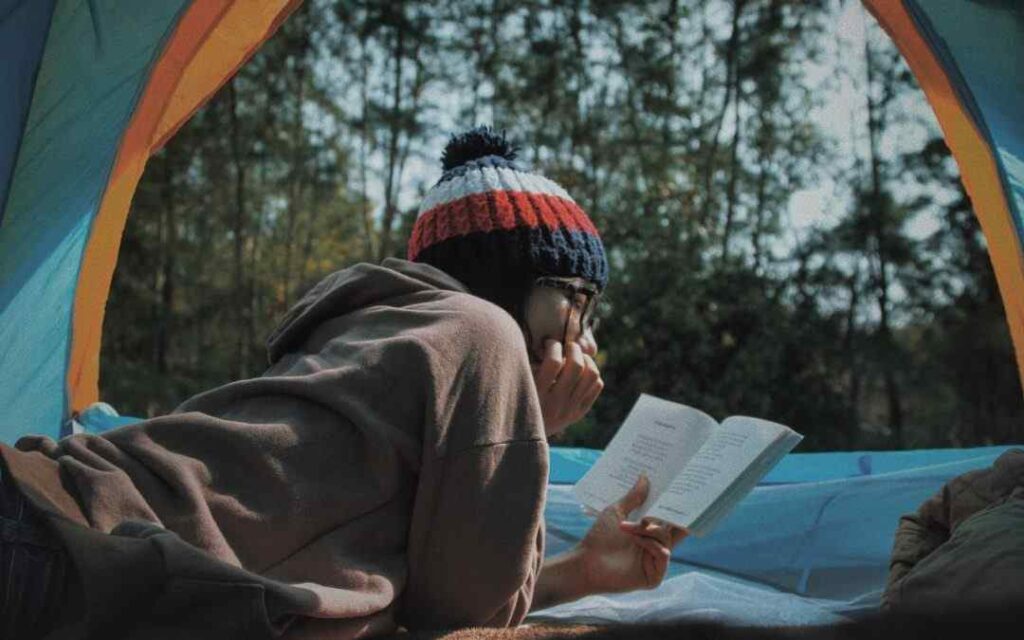 You can make books as your camping partner. Winter nights are the perfect time for every book lover because in cold winter it is one kind of happiness to read books. And also winter nights are long and you can spend your time reading books inside the tent if you don't get to sleep early. It will be more pleasurable for you.
Some Extra Tips:
Setting up the campsite first and choosing a place that will be the warmest and perfect for camping.
Do not forget to shake your sleeping bag.
Always select the fuel which is right. Stay careful about this side.
If you face scarcity of drinking water then there will be another option to meet your thirst and that is snow. But you must boil your water for about 5 min. after melting the snow. This is how you can purify water.
Don't forget to bring your Tea/Coffee stuffs
Bring Sunscreen, Vaseline, and lip balm to use on your face and lips for reducing humidity to look fresh amid freezing winter.
If you wear boots then try to sleep with your boots.
And finally the most important thing is – to maintain hygiene bring toilet paper, hand sanitizer etc.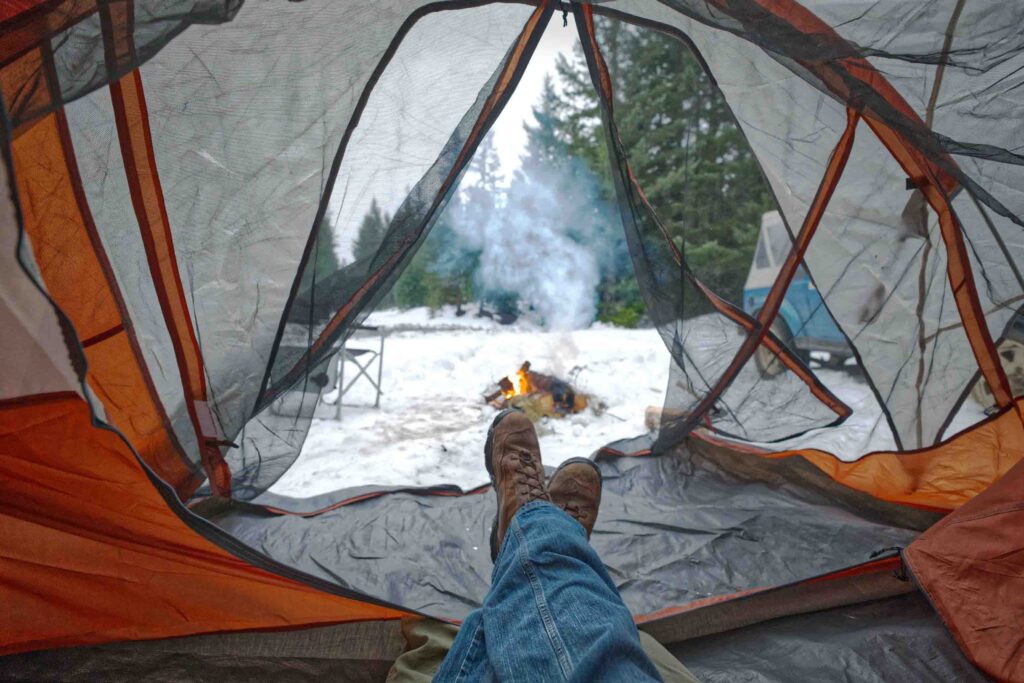 There's rooted happiness in traveling during winter. But when it is about winter camping then there are no words remaining. Because, camping in winter always adds more happiness to life. Some of us in life at least once want to get an experience of winter camping. If you are planning for winter camping then all these winter camping tips mentioned above will be playing a very significant role. Hence, all those tips are salient and will help you to stay warm during winter and will make your winter camping journey more enjoyable.